New & Noteworthy
At BES, we appreciate our involved parents and community members. We also enjoy broadcasting our latest news and information here on our News page, where we will chronicle school activities and student achievements and publish announcements. We'll also offer helpful resources and information. So check back often, as we update it regularly.
Kindergarten Registration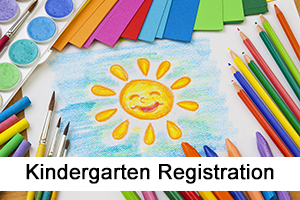 Kindergarten registration for the fall of 2023 is open. Please remind your neighbors, friends, co-workers, and acquaintances to register their children for kindergarten ASAP so they can take full advantage of all the orientation programs and so RPS can plan to welcome our youngest students. View all the information about dates and eligibility on the Registration page.
September 2022 COVID Practices
RPS Fall 2022 COVID-19 Practices:
We hope that you have had a healthy summer. As we return to school, we have a few important updates on our COVID-19 Protocols. We ask that families review these carefully, and reach out to their school Principal or nurse with any questions. You can access these updates by clicking here: